Organizer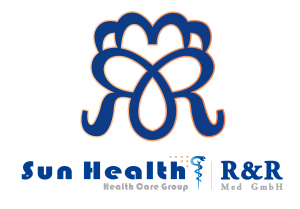 SunHealth(Beijing) Medical Technology Co.,Ltd.
SunHealth was founded in 2007 by an overseas medical expert educated in Germany. As a national high-tech enterprise and the first TUV Rheinland certified CRO company in China, SunHealth has a professional medical team, including: doctorate or master degree experts in clinical medicine, pharmacy, biology, etc, which covers areas like endocrine, cardiovascular, central nervous system, infection, cancer, digestion, etc.
In 2015, SunHealth set up a new company in Nuremberg, beginning our Financial Advisory business between China and Germany's healthcare sectors. Now, four offices are located in Beijing, Nanjing, Zhenjiang and Nuremberg.
SunHealth has successfully cooperated with many famous medical institutions and transnational corporations in business like clinical research, data statistics and cross-border investment.
Co-Organizer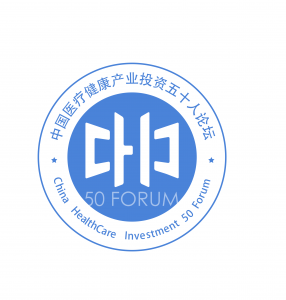 China HealthCare Investment 50 Forum(H50)
China HealthCare Investment 50 FORUM was founded at May 19th,2016, consisting of the TOP 50 healthcare venture investment institutions in China. The member's total Assets Under Management amounted to $100 billion. Besides the top VC/PE institutions, H50 also keeps a good communication with almost all the public pharmaceutical companies in China.

BIO Deutschland
The Berlin-based association currently has over 330 members. It is run by a board of ten members consisting of CEOs and managing directors of biotechnology companies. This committee comprehensively represents the various fields in the sector.
BIO Deutschland is Germany's biotechnology sector representative at the BDI, the voice of the German Industry, and at the European association, EuropaBio, in Brussels. BIO Deutschland also works closely with other biotech organisations in Europe and the USA in order to lobby for the interests of the sector in an internationally coordinated way. The association is also very active in a broad range of events with the aim of providing biotechnology with a platform for discussion and interaction.

Forum MedTech Pharma
Forum MedTech Pharma is a charitable non-profit making association – incorporated society. The network is forming a unique platform for business contacts and knowledge exchange. Forum MedTech Pharma successfully facilitate innovation and co-operation in the medical sector.
More than 600 members are involved in the Forum MedTech Pharma, i.e. companies, research institutes, clinics, health insurances, regional authorities as well as other actors in the field – from 16 countries out of Europe, America and Asia. The topics cover an extensive agenda on the latest trends in medical technology and pharma: biomaterials, diagnostics, clinical trials, minimal invasive medicine, health telematics and health care system.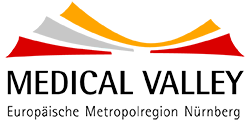 Medical Valley
Medical Valley was founded in 2007, is one of the Top 15 clusters belonged to Federal Ministry of Education and Research (BMBF). Located in Nuremburg, Medical Valley is also one of the largest medical technology clusters in Europe. Medical Valley has more than 500 member companies and 20 research institutes/universities, like Siemens Healthcare GmbH, Fraunhofer Institute for Integrated Circuits IIS and Friedrich-Alexander-Universität Erlangen-Nürnberg (FAU). Medical Valley is world leading in the five fields: diagnostic imaging, intelligent sensing technology, telemedicine, ophthalmic diseases treatment and treatment systems. In Germany, 42% of "diagnosis" patents and 63% of "X-ray technology"patents are applied from Medical Valley.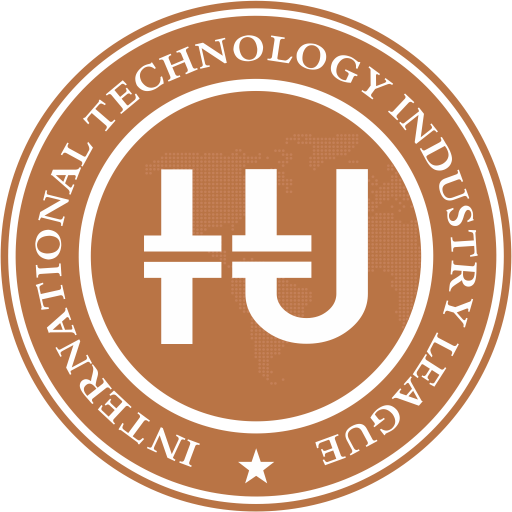 Founded in September 2015 in New York, USA, the International Technology Industry Center (ITIC) serves an international technology industry resources integration focusing on international technology transfer, overseas integrated service stations construction and technology capitalization. Up till now, the ITIC has set up branches in New York, Washington, Los Angeles, Arkansas, Austin, Cologne, Nuremberg, Beijing, Liaoning and Ningbo. Gaining a foothold in the Chinese market with a global view, the ITIC has established its headquarters in China with the joint efforts from China Academy of Engineering Physics and Zhejiang Boleyuma Co, Ltd. Meanwhile, it conducts international technology transfer